The "Moutai Coconut Breeze Marathon Challenge," sponsored by Singapore China Baijiu, concluded successfully on October 7th. The competition attracted marathon enthusiasts from all age groups, demonstrating high popularity and appeal.
This marathon took place at West Coast Park and featured a half marathon (21KM) race. A total of 150 participants from various ages and backgrounds took part in this half marathon. They came from nearby communities, with different running abilities, and each had their own goals of challenging themselves. The participants diligently warmed up, stretching their leg, arm, and neck muscles to ensure they were fully prepared for the race!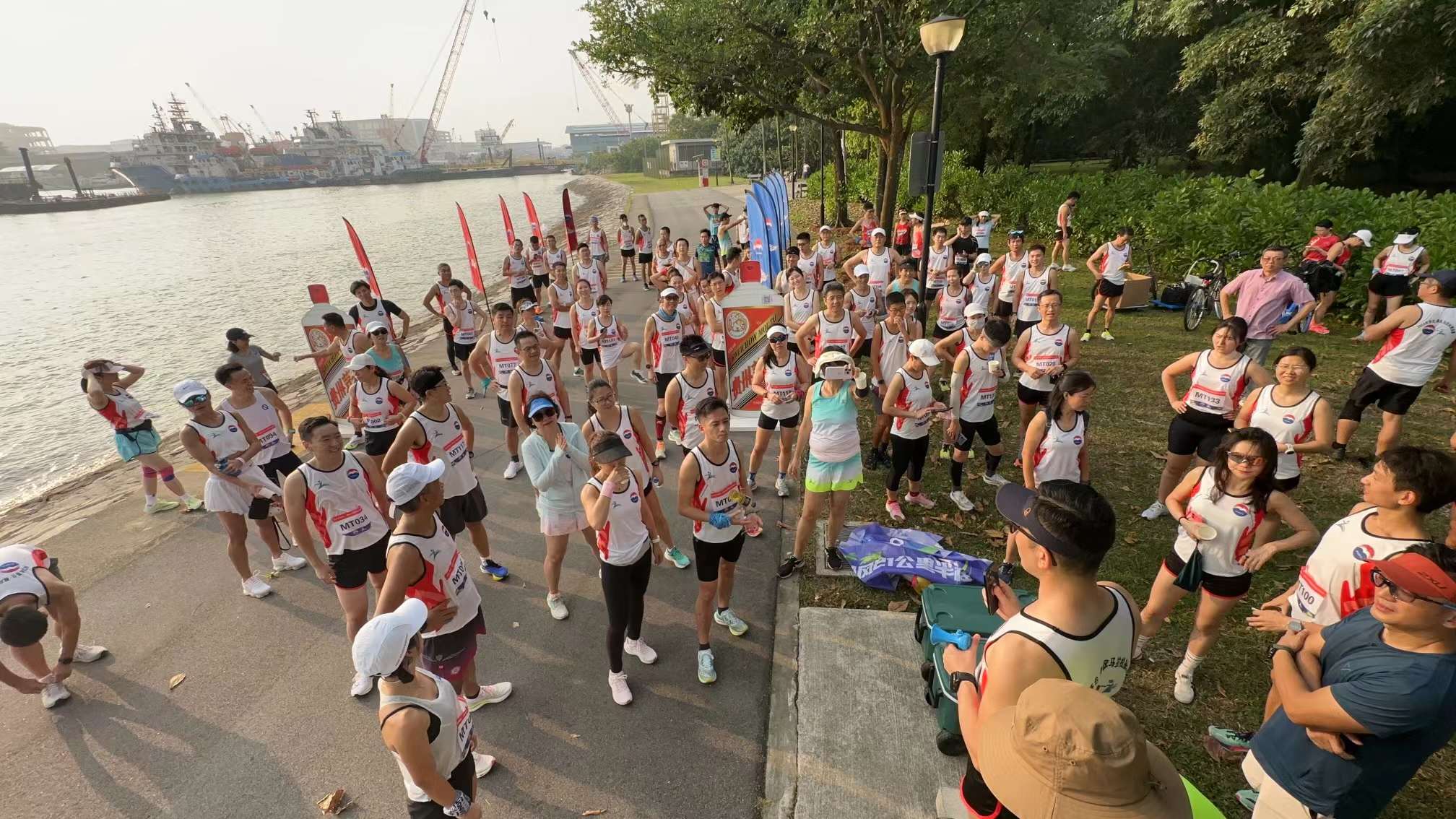 The race began with the energetic and exciting presence of the participants. They were set to traverse the park and sprint toward the finish line of the half marathon. Volunteers for this event were stationed along the race route, offering their wholehearted support and running alongside the participants. Spectators and volunteers cheered on the runners, providing water and food to boost their spirits.
The half marathon proved to be a competition filled with passion and determination, and we eagerly anticipate seeing the participants push their limits and create unforgettable moments. As the day turned into evening, the race had reached its midway point, yet the participants continued to pour their sweat and effort into heading towards the finish line.
The latter half of the marathon proved to be the most challenging part of the race, yet the participants maintained a strong pace and continued to push forward. Their determination and resilience were truly impressive, and they knew that they couldn't let their guard down.
A marathon is a long-distance race that demands endurance and perseverance. The participants persevered and constantly pushed their limits. After over two hours of intense effort, participants began to cross the finish line one by one.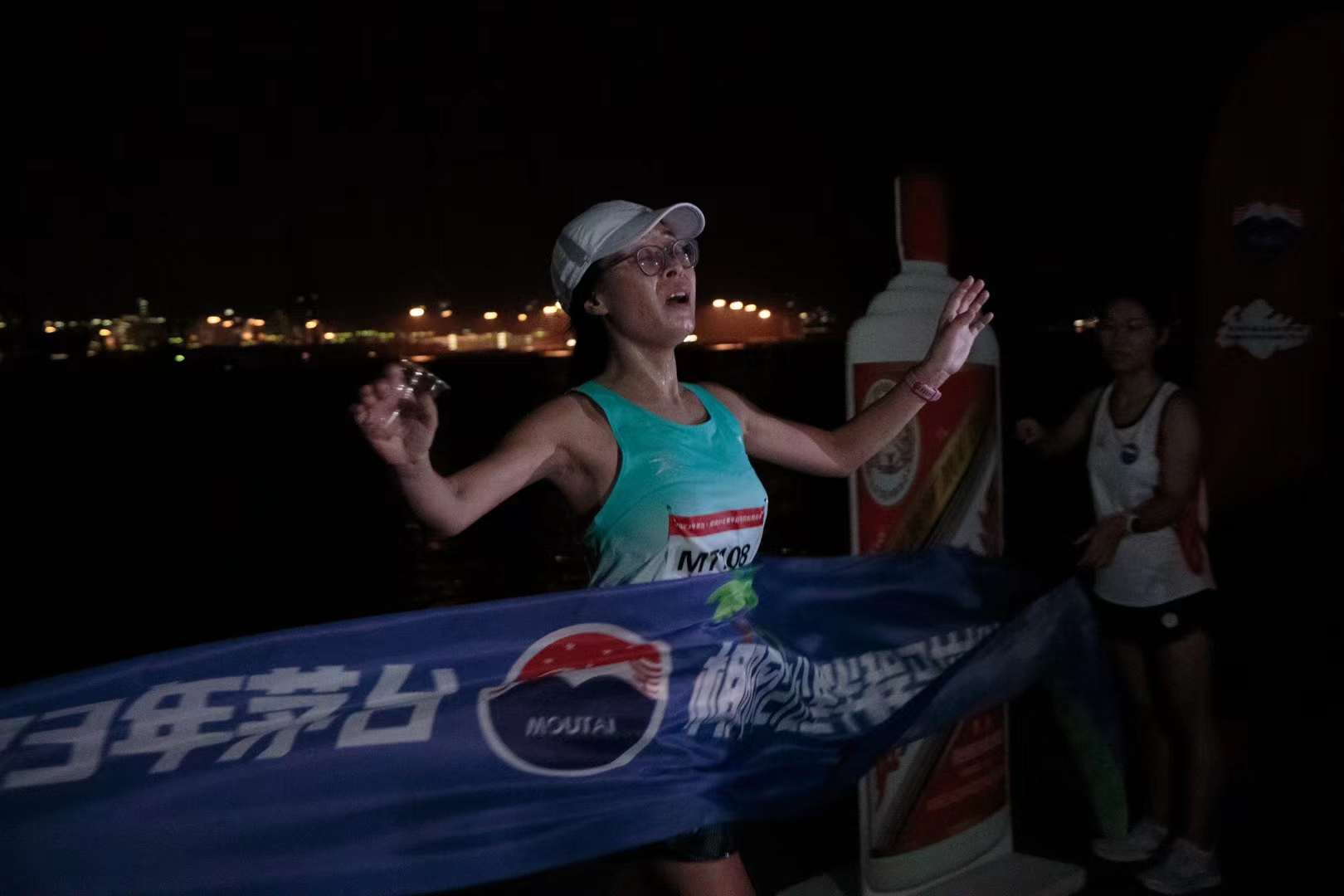 The awards ceremony took place after the race, where Singapore China Baijiu prepared special medals to honor the outstanding participants. During the celebration, participants exchanged experiences and celebrated their victories.
The "Moutai Coconut Breeze Marathon Challenge" was an event filled with challenges and excitement, and we take pride in its successful organization. In the future, we will continue to work hard to ensure that Chinese Baijiu continues to flourish in the Lion City.